Published on Nov 11, 2021 9:27:25 AM
THRON 6.6.0 now has new video conversion functions: conversion is now faster and higher performance, and ensures that your end users get the best resolution and format, whatever their device, browser or connection.
Once your content is ready for publication online, you can use THRON's distribution functions to upload it to your website, e-commerce site or other channel, always with the very best performance.
Instead of having to use third party software or video platforms, having to copy your content from one location to another and pay to integrate them with your user channels, THRON will publish your content to your user channel, always with unbeatable quality and usability.
Every time you upload a video – or any other content – to THRON, the platform wil convert it to the best format and resolution for any user device, browser and connection . There's no need to create multiple copies of your videos for your various channels.

At THRON, we know how important our users' experience is – and it's just as important to yours. This is why we have made our video conversion process even faster and higher performance.
Our video conversion is now 10 times faster than before, even for 4k content, to ensure you always get the best distribution performance across all your channels.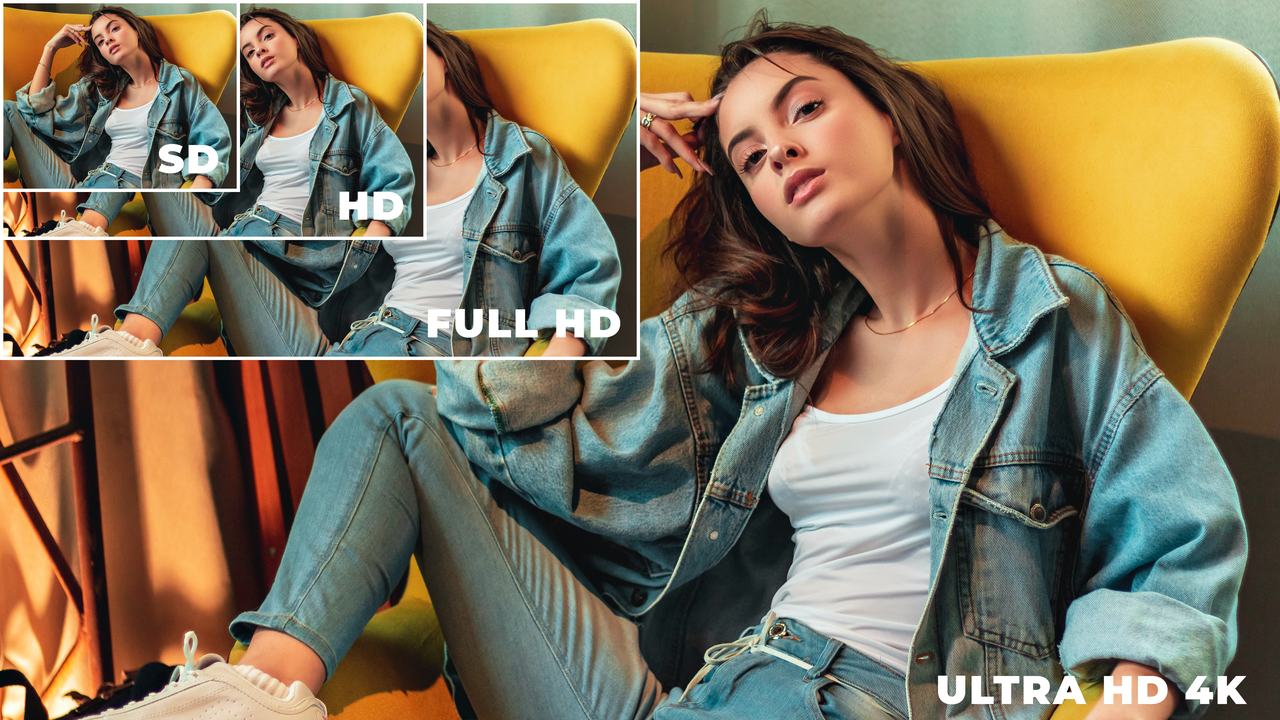 Even now, our R&D team is working on new functions to continue to guarantee the highest security and performance for your content in the future.
Do you want to know more about THRON DAM PLATFORM?
Ask for a free demo.