Published on Apr 23, 2021 10:24:10 AM
Late in 2013, Internet Explorer 11 allowed the IE users to embrace modern features. In 2015, Microsoft released Edge as IE 11 successor.
Several platforms and web services are now progressively abandoning support to Internet Explorer 11 because of performance and future development limitations. Open-source code libraries are progressively ending support to IE 11 as well, lacking to support security fixes in the near future.
As officially stated by Microsoft in August 2020, Microsoft 365 apps and services will no longer support Internet Explorer 11.
As you can read here, Microsoft Teams web app has already stopped supporting IE 11 in November 2020 (now accessible only using the desktop app or a supported browser such as Microsoft Edge). From August 2021, also the remaining Microsoft 365 apps will no longer support IE 11.
In order to guarantee maximum security and performances standards to its customers, THRON has decided to officially drop THRON platform compatibility with Internet Explorer 11, starting from July 25th, 2021.
Other browsers supported by THRON: Edge - Chrome - Firefox - Safari OS X 10+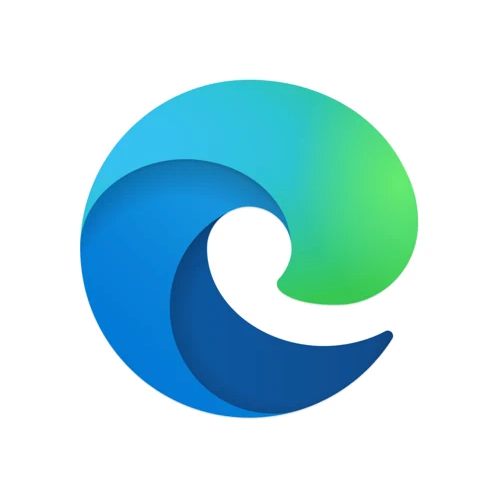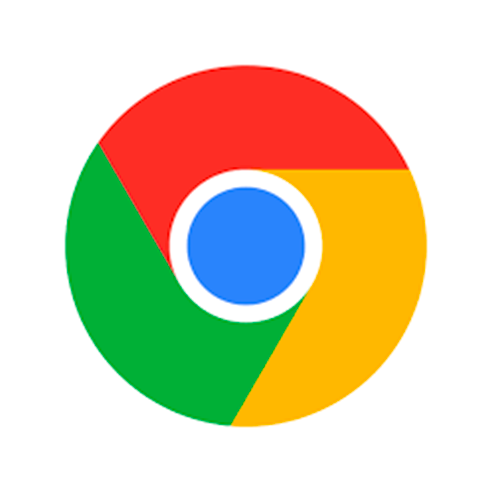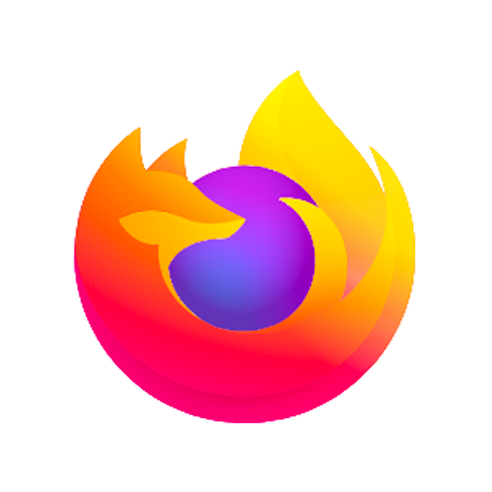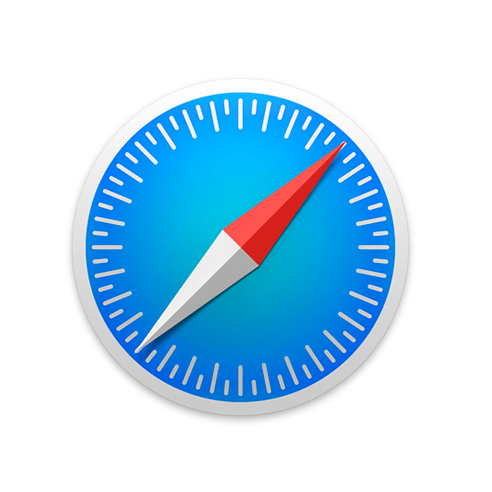 Effects on THRON Platform users
End of support for Internet Explorer 11 will affect the following THRON Platform applications:
THRON DAM Platform

THRON PIM

THRON WORKFLOW

THRON PHOTOSHOOTING.
Starting from July, 25th Internet Explorer 11 users will no longer be able to access any of these THRON Platform applications. Starting from that date, THRON will not offer support for issues related to such version of the browser anymore.
Effects on final users
Consequences for your final users will mainly regard content fruition on your channels. People accessing your websites from July 25th using IE 11 may face compatibility problems for what regards content fruition through future versions of THRON Universal Player.
End to Internet Explorer 11 support may also affect content fruition via external Sharepage.
Do you want to receive content like this once a month?
NORTH is the one for you.