Published on Mar 13, 2021 1:52:00 PM
We were asked by Italian newspaper LaRepubblica to provide an in-depth analysis on the digital transformation and how it can provide concrete help to companies in the COVID-19 era.

At THRON we firmly believe that, while representing a paradigm shift, digital technology should not destroy existing structures, but rather provide knowing, patient support to them in order to strengthen consolidated industrial models and thus become a genuine evolutionary opportunity.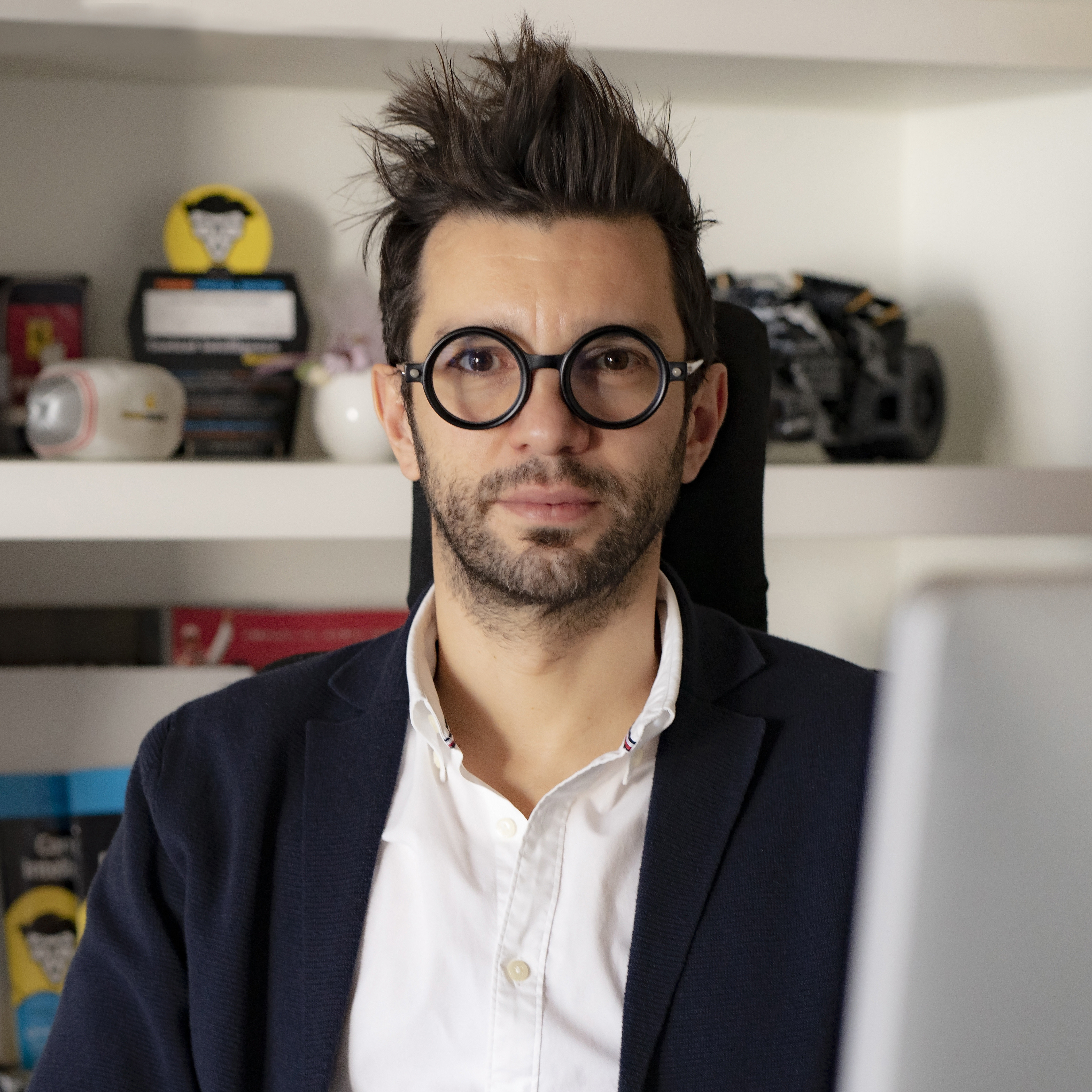 "The historic period we are living through, as dramatic as it is, is driving a large proportion of enterprise to implement advanced new solutions. The field in which these requirements are most pressing is that which has always had strong links with digital content – whether this be text, sheets, images, videos, 3D renderings – and their informational value with regard to the products and services supplied by a company. And the efficient management of these assets, as well as their intelligent circulation both inside the business and to customers, represents a relevant competitive element in a world undergoing a digital transformation and with limitations on face-to-face relationships. These are precisely the premises on which a Paduan company has based its vision since 2009, taking concrete shape in the THRON software platform. As CEO and Founder Nicola Meneghello tells us, it works in the cloud to help companies, and marketers in particular, manage the distribution of their digital content in an effective manner by removing duplicates ..."
Read the whole article (in Italian) on Repubblica.it
Do you want to receive content like this once a month?
NORTH is the one for you.