Published on May 19, 2021 6:17:00 PM
On Monday 24 May, Nicola Meneghello, our CEO and Founder, will be online alongside Amazon and AWS for an in-depth discussion about what has become a key tool for all companies who wish to take on a process of digital transformation: e-commerce in the cloud.
Thanks to e-commerce, companies of all sizes and sectors have managed not only to cope with the changes of the last 18 months, but also to transform and enrich their customers' purchase experience. What has made the difference in this transformation is the adoption of agile, secure and interconnected tools.
During the online meeting "L'e-commerce in cloud per le PMI" (e-commerce in the cloud for SMEs), our CEO will share best practice and tips on creating an efficient and elastic e-commerce platform, creating engaging, multimedia purchase experiences, and eliminating all duplicates by managing all phases of the creation and publication of product catalogues with a single tool.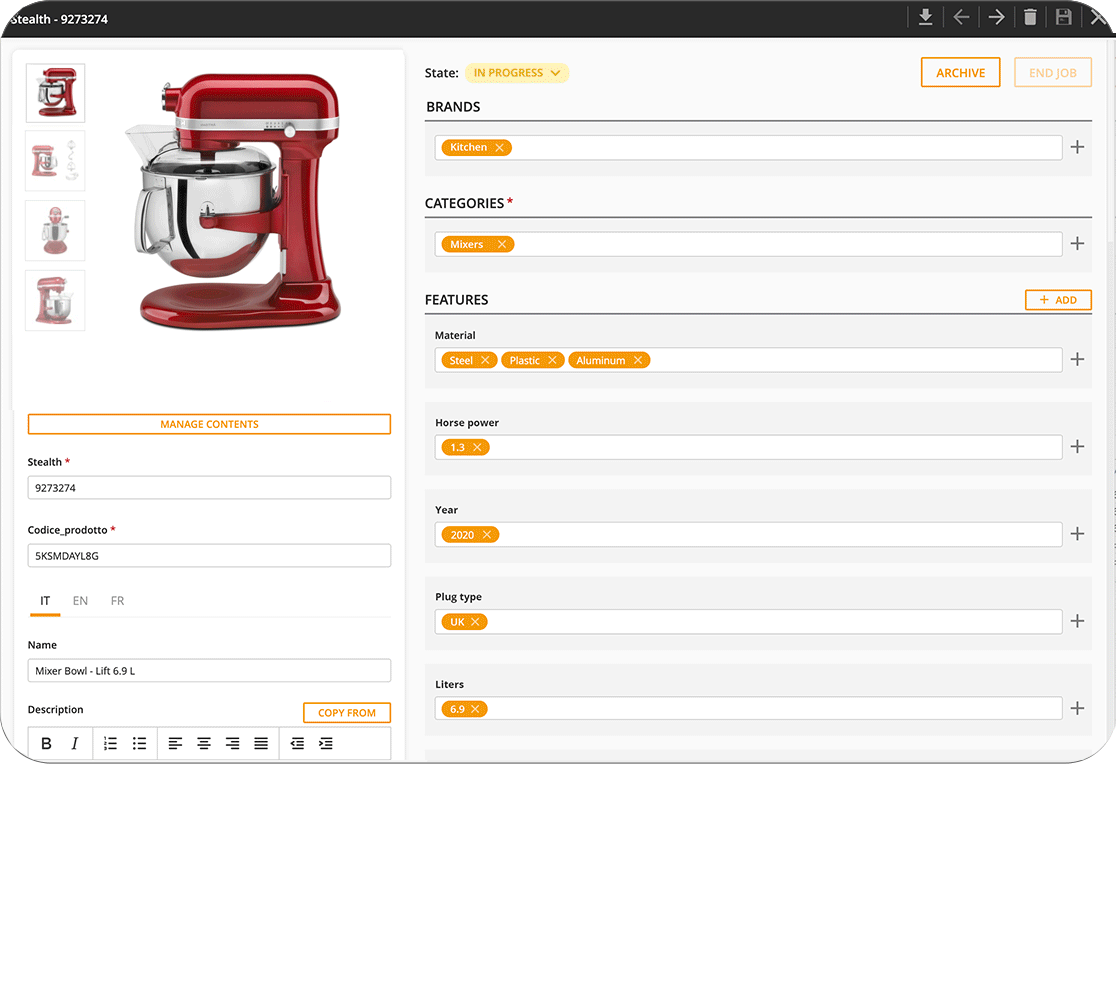 We will also highlight some concrete examples of how, thanks to THRON DAM Platform and publication directly on the e-commerce platform, it is possible to:
Update the e-commerce site automatically
Eliminate fragmentation and loss of data
Cut the costs of integration
This appointment is part of a series of four free webinars organised by Amazon and AWS to present SMEs with the main opportunities for technological innovation linked to the cloud, and share concrete cases of how companies make the best use of AWS services.
The webinars are part of the Amazon Accelerate Virtual Academy, an initiative aimed at SMEs and entrepreneurs interested in finding out more about cloud services and AWS partner solutions. For further details on the format and the schedule of events, click here.
Do you want to receive content like this once a month?
NORTH is the one for you.